Because we believe in Lean philosophy and its implementation. It's important for us the development of Lean in central Catalonia, it is a company goal to promote philosophy in this area. We don't understand this philosophy as a way of working, we understand it as a way of thinking and acting, with a critical sense and to constantly improvement and progress.
Leancat has a formed and capable human team, with proven experience. We develop a system of continuous and sustainable improvement in time for the organization, we prepare the company and its workers with this purpose.
Our implementation is done gradually. In this way, results can be observed without affecting the company structure. The implementation is growing along with all workers formation, so we all believe in the Lean methodology achieving full implementation.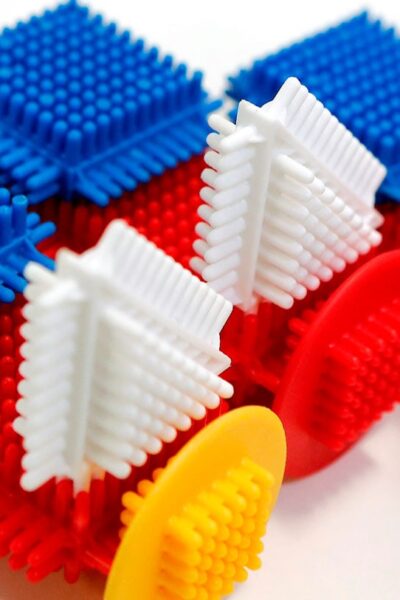 Av. Barcelona, 30
Local 7, Escala A
08700 Igualada
The Staff
The people who compose Leancat