Upcoming formations
October, 2021
Online Leancat Classroom
Formation as a development tool
Because we believe

in

in




Lean

Lean

philosophy

philosophy

and its implementation.
We don't understand this philosophy as a way of working, we understand it as a way of thinking and acting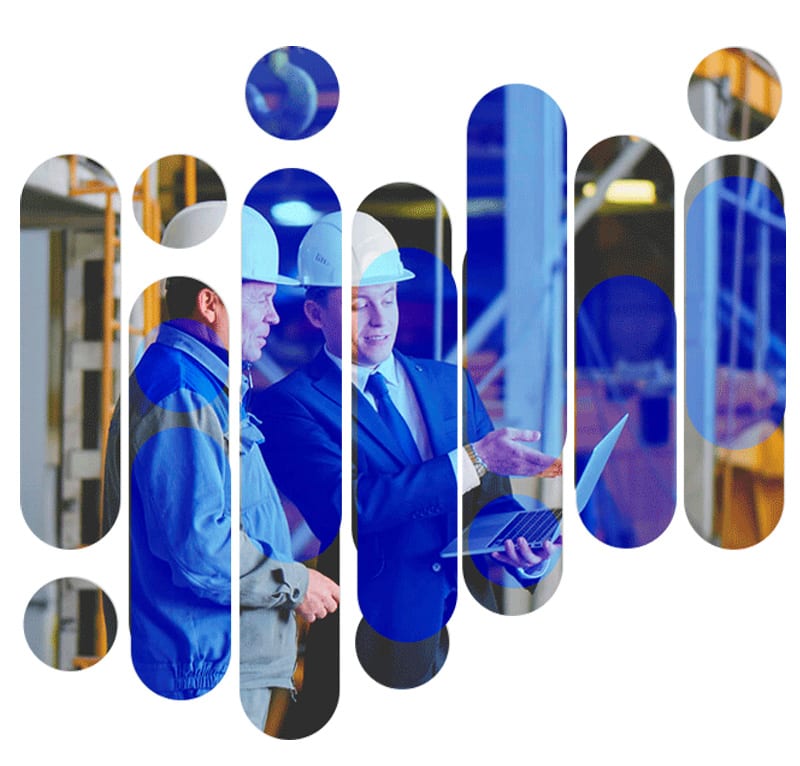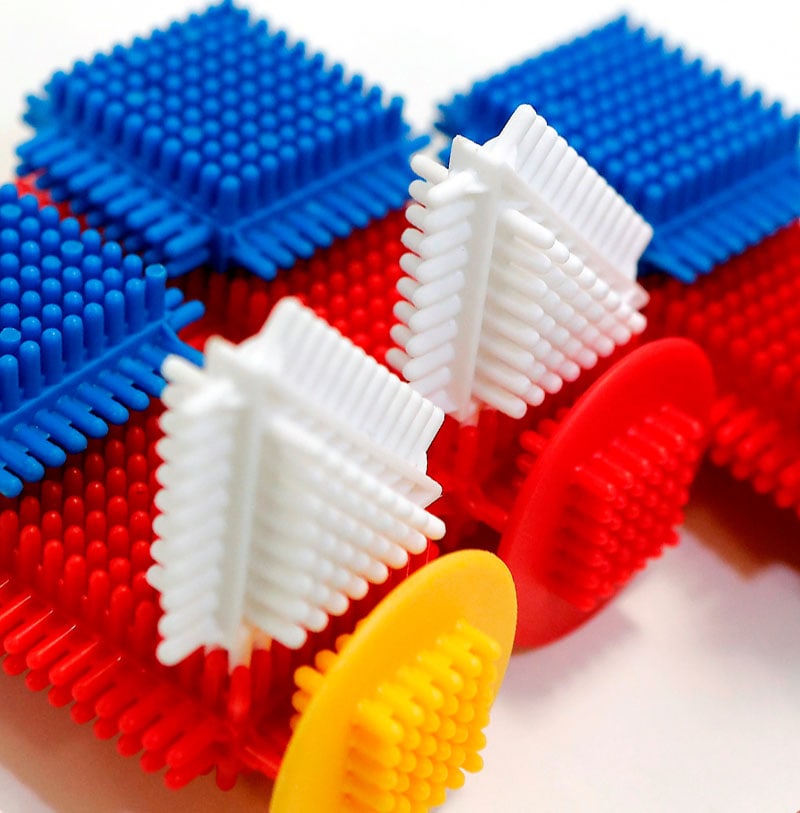 The 5's game purpose is to experience the benefits of working in an orderly and methodical way. At the end of the explanation there is the link that will take you to the game page.
I want to play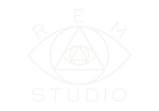 Leancat ha estat present en directe a @RadioIgualada al programa " Espai Empresa " juntament amb la @UEAnoia.

Existeix malbaratament en el sistema de facturació de la meva empresa?

Implantació de l'eina 5's a Dinoxfer

La metodologia Lean es materialitza a través de l'aplicació d'una sèrie de tècniques, que s'han anat implementant amb èxit en empreses de diferents sectors. Aquestes tècniques es poden implementar de…

Leancat i BesWan sumen més que dos.