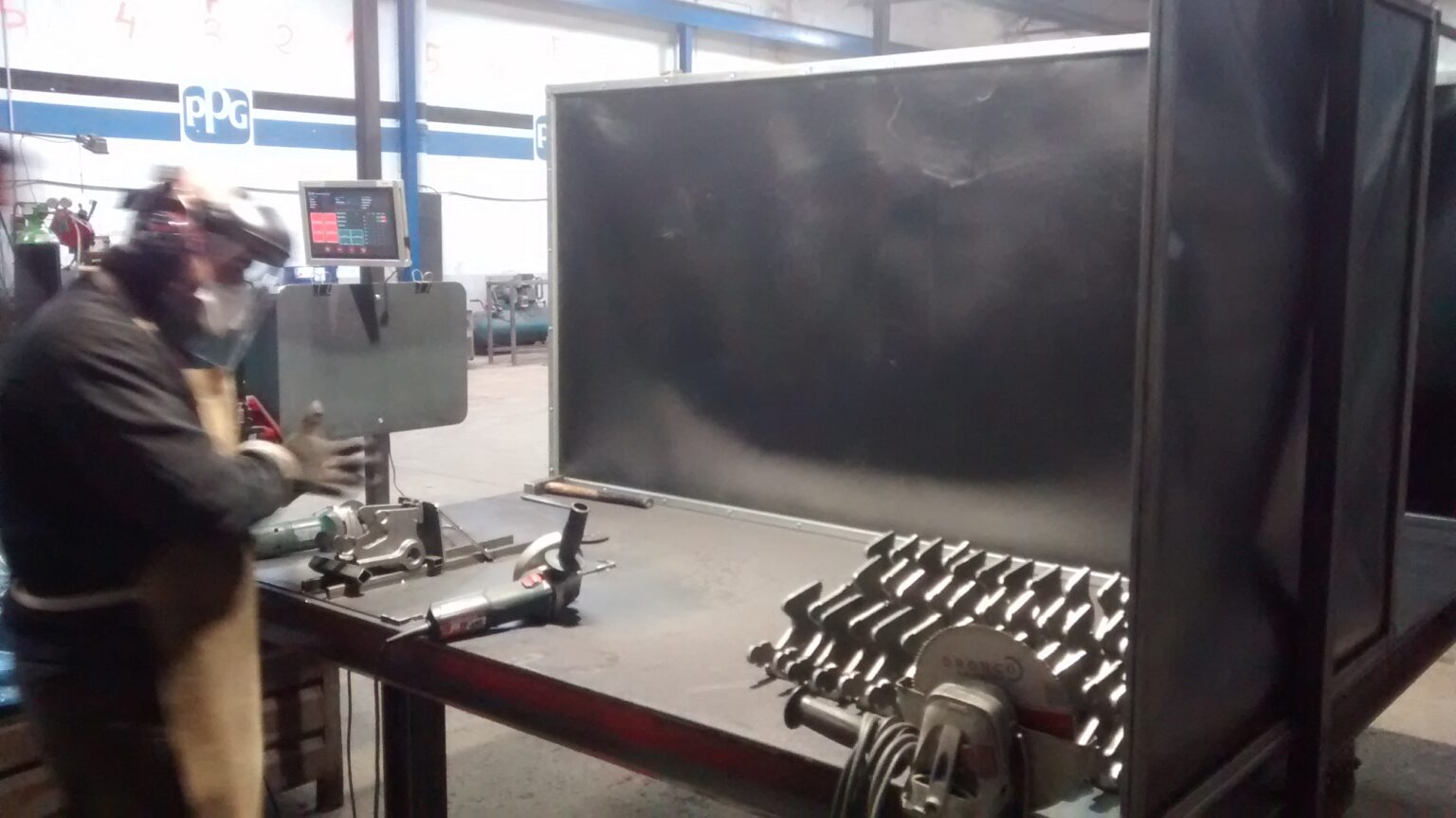 Success case
Dinoxfer is a company based on metals and welding treatment, founded by Juan Miguel Leal and with the aim of being a referrer in Anoia. After many years of providing a professional service to companies in different sectors, it wants to focus on mass work, such as welding ribbons or deburring parts.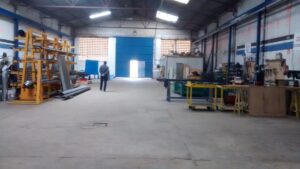 For this reason, we have worked together. First classifying and defining jobs, and implementing the 5's tool in its plant. The results have been very satisfactory. Also, work instructions have been made defining critical points and customer requirements.
We are currently working to implement the entire lean methodology in one of its existing lines. We will publish the results and experience soon.