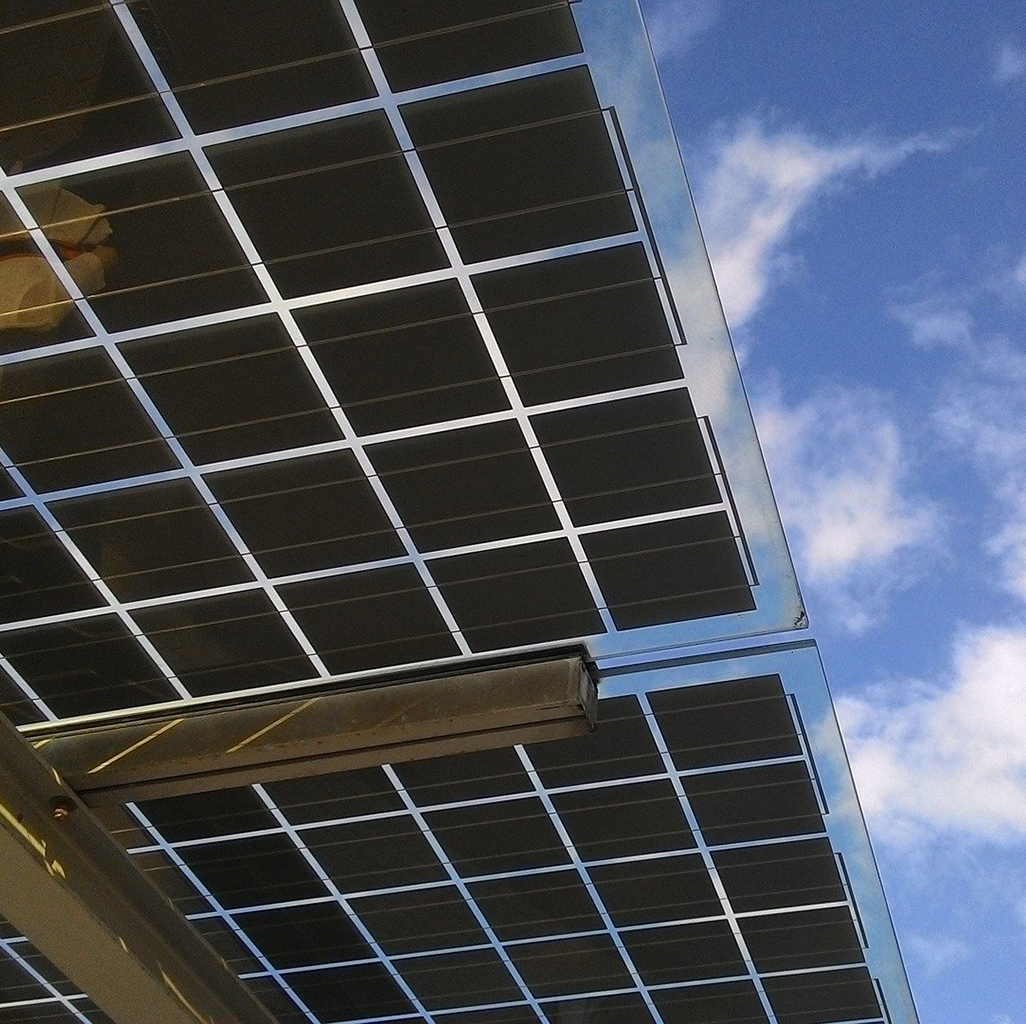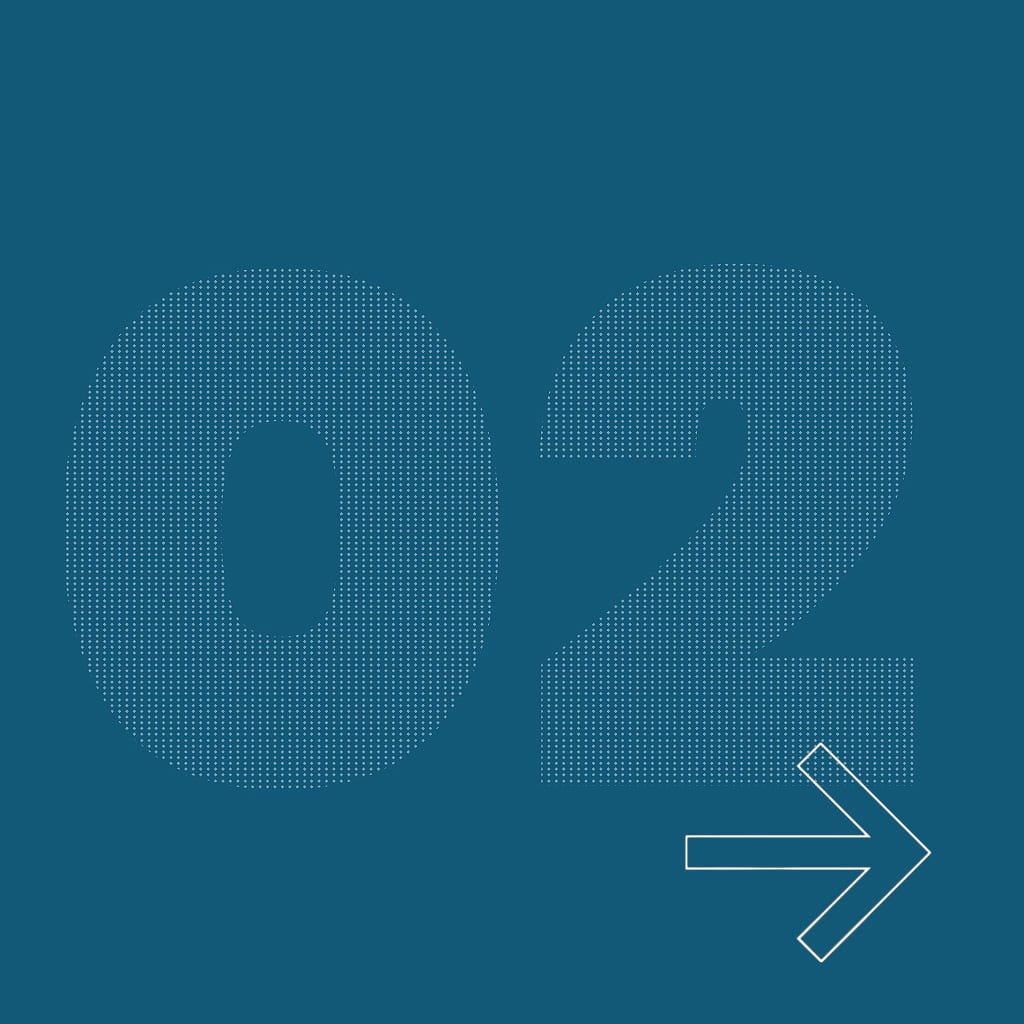 Energy efficiency
Activities legalization and projects elaboration
Leancat has expert professionals in the project activities drafting to obtain opening license and adapt its premises, equipment or industrial building to the technical requirements relating to fire protection, the environment, the suppression of architectural barriers and to sectorial regulations that are applicable to it in each case.
Depending on their environmental impact, the activities can be classified, from lowest to highest complexity, in:
Previous comunication
Environmental license
Environmental authorization
The activities project to be drafted and the administrative procedure that must be followed in order to obtain the license to open an activity, will depend on the classification of the same. The application regulations are also different depending on the geographical location of the activity for which an opening license is required.